Unique Brass and Copper Products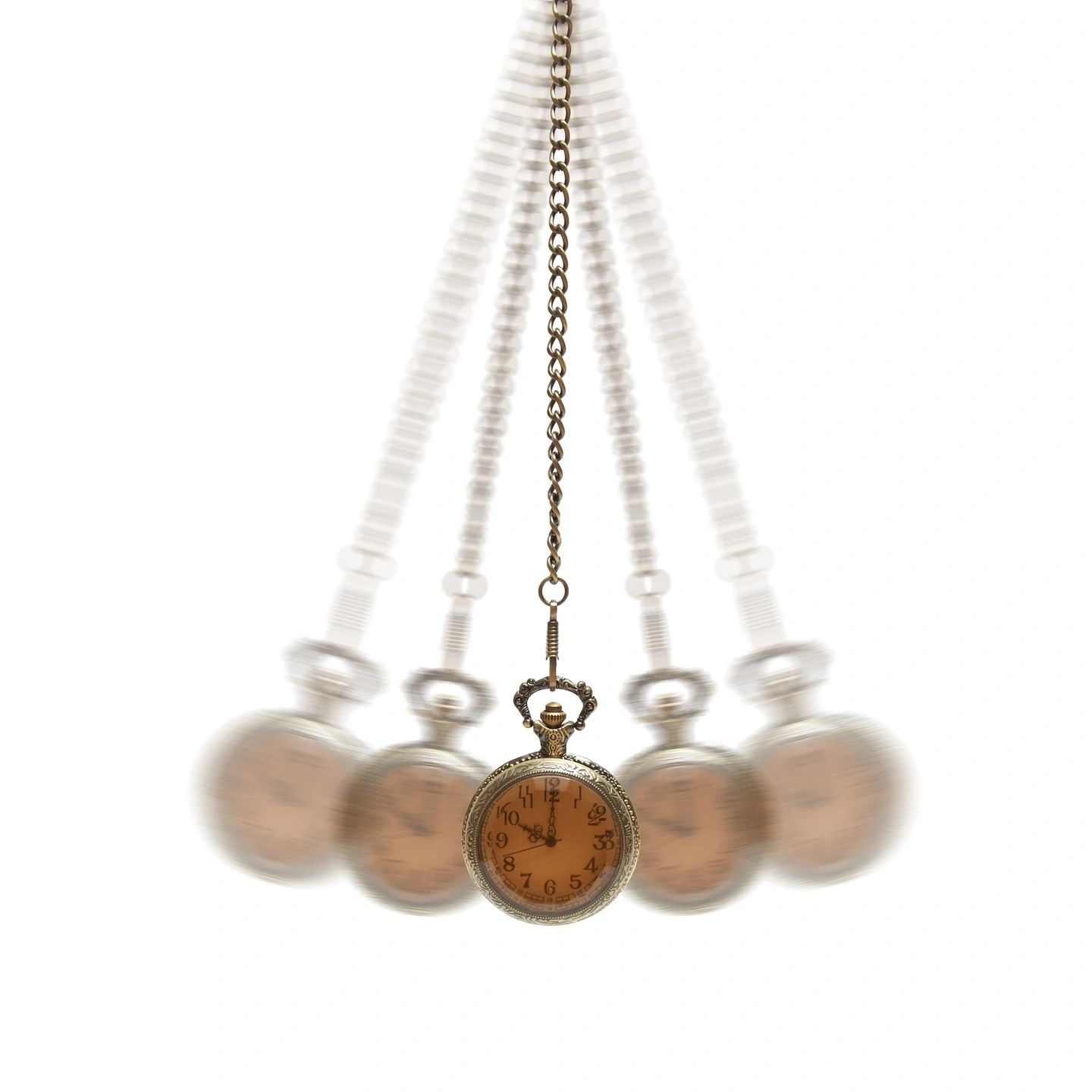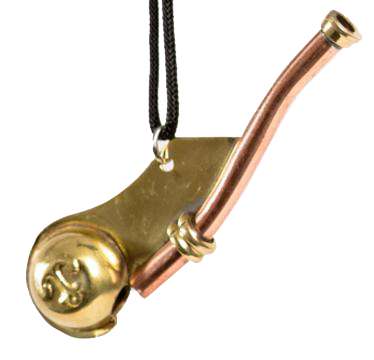 Your Trusted Source for Wearable Instruments
For more than 20 years, Village Square Brass has been creating timeless treasures in the USA. Whether you are looking for educational pieces for your organization or souvenirs to sell at your establishment, you will surely find interesting items in our collection.
Village Square started as a small business 20 years ago selling quality miniature brass instruments on a waxed cotton cord necklace.
Over the years we've grown and continue to expand our line of brass mini that work. In recent years , we've added a line of fascinating
brass replicas of instruments from the past. We pride ourselves on making every item we sell fun, educational, attractive and at
an affordable price.